Midwestern Shooters Supply
is a locally owned sports store.  It has been in business for about 40 years.  It specializes in reloading supplies at excellent prices.  Has more then 1.000 firearms on display including trap, sporting clay and hunting shotguns.  Many rifles at all price points including several big bores for dangerous game.   Hand guns of all shape and sizes and an indoor handgun shooting range.  It's display of trophy mounts is second to none and over shadows those of certain big box stores.  It's staff has expertise in most shooting, reloading, and hunting disciplines, most have been with the store for years.  It does many hunter banquets and offers special discounts to high school and trap shooting teams.  Come is and looks over and share some or your hunting and shooting stories.
Location:
Visit the store, located in Lomira, WI just off Highway 41 and 67 – about 50 miles north of Milwaukee and 10 miles south of Fond du Lac
Hours:
Monday – Friday 9am to 8pm
Saturday 9am to 6pm
Sunday 10am to 5pm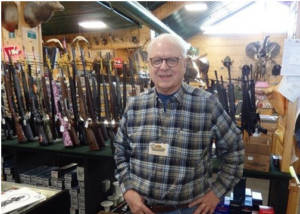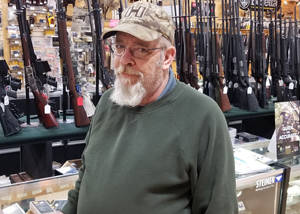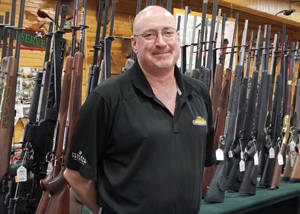 Ken, good knowledge of firearms, reloader for shot shells as well as metallic cartridges trap and sporting clays shooter, shoots cowboy action, has hunted in: many states in the USA, Africa, Canada, Mexico, and Argentina.
Al, has been with Midwestern Shooters for many years.  He is a trap shooter, reloader, long distance rifle shooter, and has a passion for coyote hunting.  Al can answer almost any questions on modern fire arms.
Dean is our systems guy.  In addition his expertise is rifles and optics.  He has built a number of custom rifles and is THE guy to talk to if a custom rifle is in your future.
Brian, represents Midwestern at many hunters banquets, Sporting clays shooter, bow hunter and great product knowledge.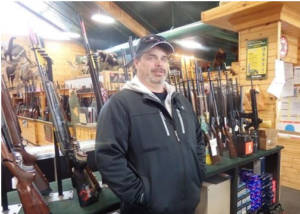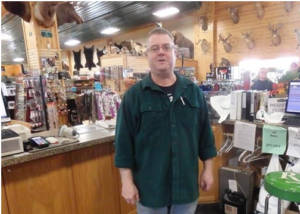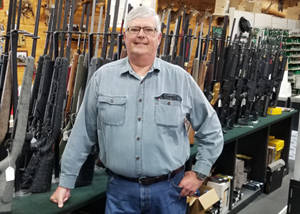 Dan, reloader, trap shooter of some repute, great knowledge of trap guns, coaches the Fond du Lac high trap team
Jon, is our expert archery guy, has a good knowledge of firearms and the entire store.
Greg, large caliber and long distance rifle shooter, if you have questions about hearing protection at the shooting range Greg is the one to ask.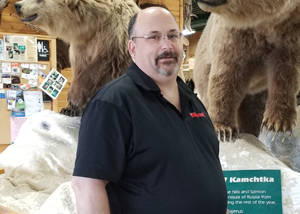 Randy, part owner and operating manager of Midwestern Shooters Supply.  If you represent a group who does hunter banquets Randy is the man to see.  He has a vast knowledge of firearms and fishing.